Halloween and Thanksgiving don't have a chance, with stores displaying Christmas in August, and with toy commercials playing every ten seconds to spark the shopping season. All my toy catalogs and magazines have arrived.  I gave Miss J a crayon and told her to circle the things she liked from a magazine - every single "girl" item was given a loopy black circle.  Some got circled twice.
Since there are only 78 shopping days til Christmas, here are my favorite online shopping sites:
I used to shop from this catalog for my classroom, and now I shop for fun and novel gifts for my own kiddos and nieces and nephews. 
I love Amazon.  You can buy so much in one spot (and ship to the relatives at the same time)! My favorite kid brands: Melissa & Doug, Learning Resources, ThinkFun games.
This site has specific suggestions by age, gender, category, etc.  I shop for fun and unique family games here.
Love me some bargains!  You can find everything from down pillows to Tag Heuer watches to wii games.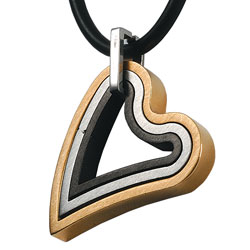 I LOVE this site.  Handmade kids clothes, knits, vintage, and random gifty stuff.
This dress is $17.50 plus shipping! Seriously. Buying it for my girlie.
Please leave a comment below if you have any great sites to share.  Happy shopping!